Bullseye. You were nearly there from the word 'go'----------could hardly believe it when you guessed 'Metal Max' almost immediately. Who do you think you are, Encyclopedia Brown or something?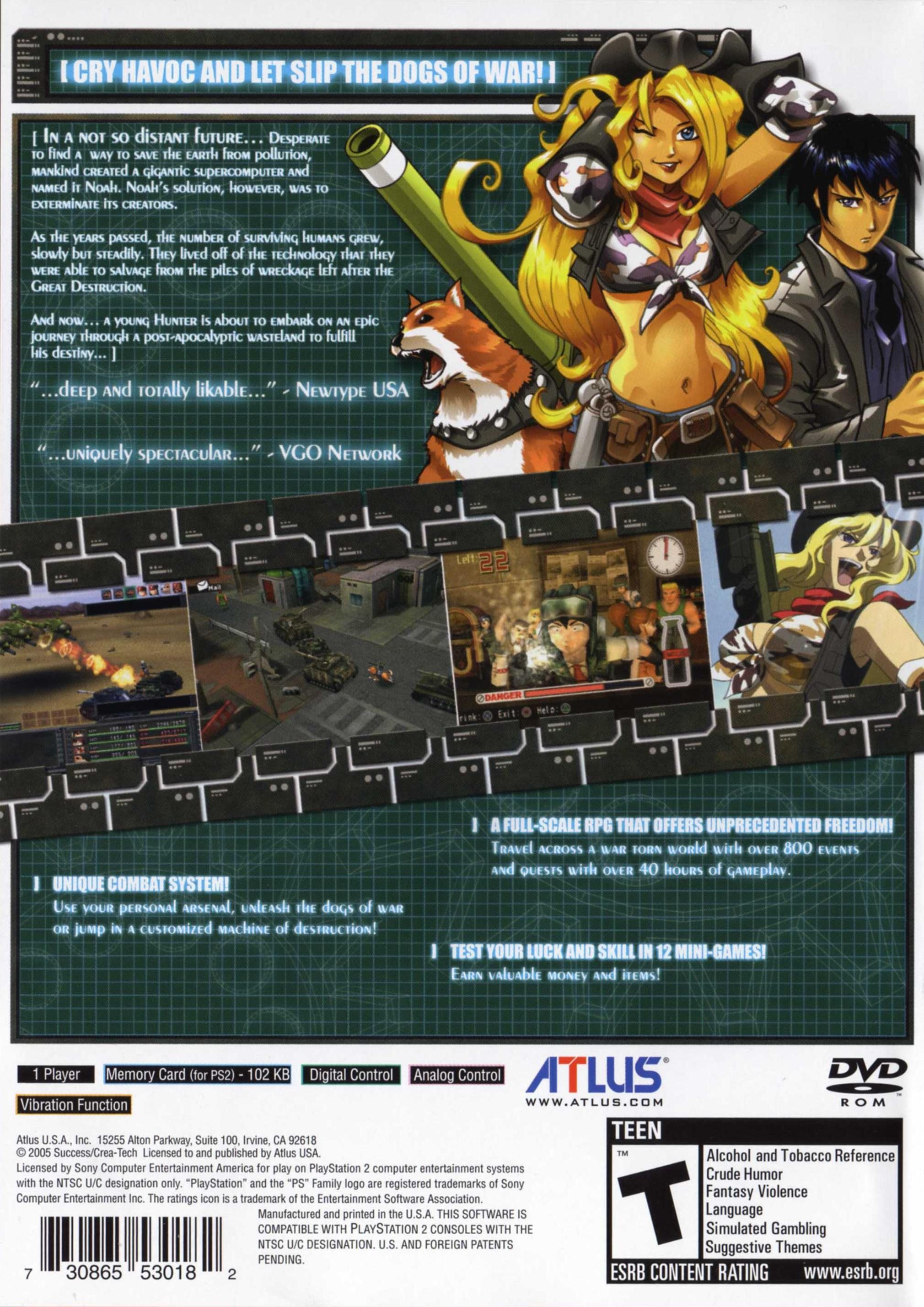 Look at the old sprog. A damn good game. The journos did it dirty, sh*ttin on it for its mildly unimpessive graphics and lack of structure. It was only released on the PS2 in 2006--------what were they expecing, 'Crysis'? And as far as the lack of structure went, well pish. A JRPG with the soul of a Western RPG. God only forfend it shouldn't be like anything like 'Final Fantasy 13'.
Man. Good old Charlene. Longtime video game crush, there. I shoulda been a cowboy.
Metal Marilink is up next, with his bad self.