Movie time!

Star Wars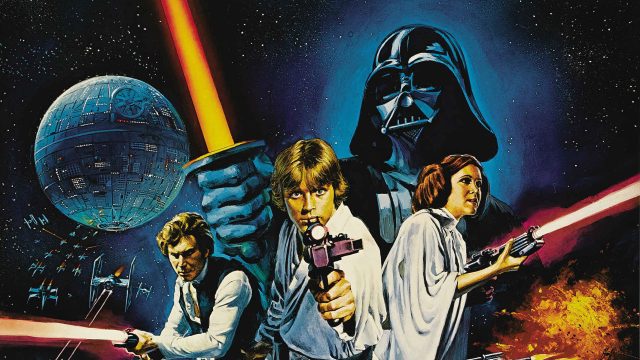 1. Am I the only who realizes that in the beginning of the film Luke is bitching all the time about wanting to leave Tatooine, but when Obi-wan finally gives him the opportunity he backs down? I know George Lucas was inspired by Campbell's
The Hero with a Thousand Faces
, which is an outline of every story ever told, and Luke's refusal is supposed to represent "The Refusal of the Call [for adventure]". But it doesn't fit well with how he was moaning and complaining for the first like 15 minutes. Seems a tad contradictory.