Released today as a Zelda 30th anniversary celebration are:
The two WW amiibo are available in a set, which I'm tempted to purchase. Amiibo aren't the
highest
of qualities as far as figmas go (I don't really like the TP Zelda one that much because her hair looks like lumps), but the WW and LOZ designs are simple enough that they look really good. Heck, even OoT Link here looks pretty dang good, but I'd definitely like to see that one in person.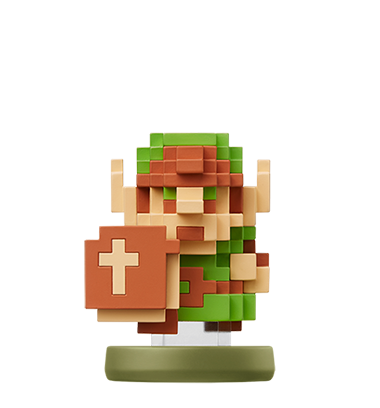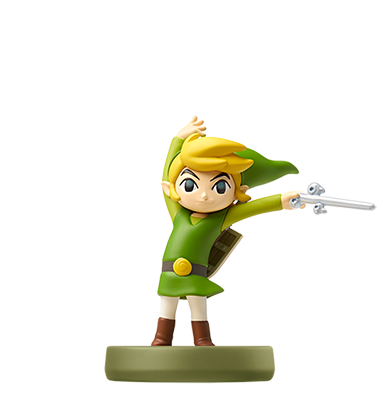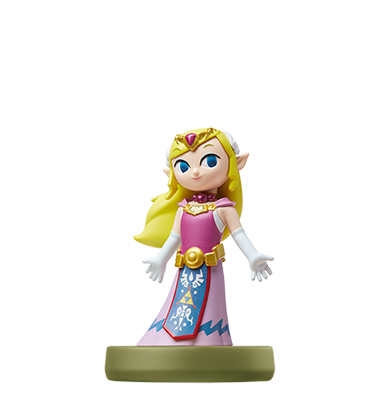 And a nice photo of them all in their packaging: